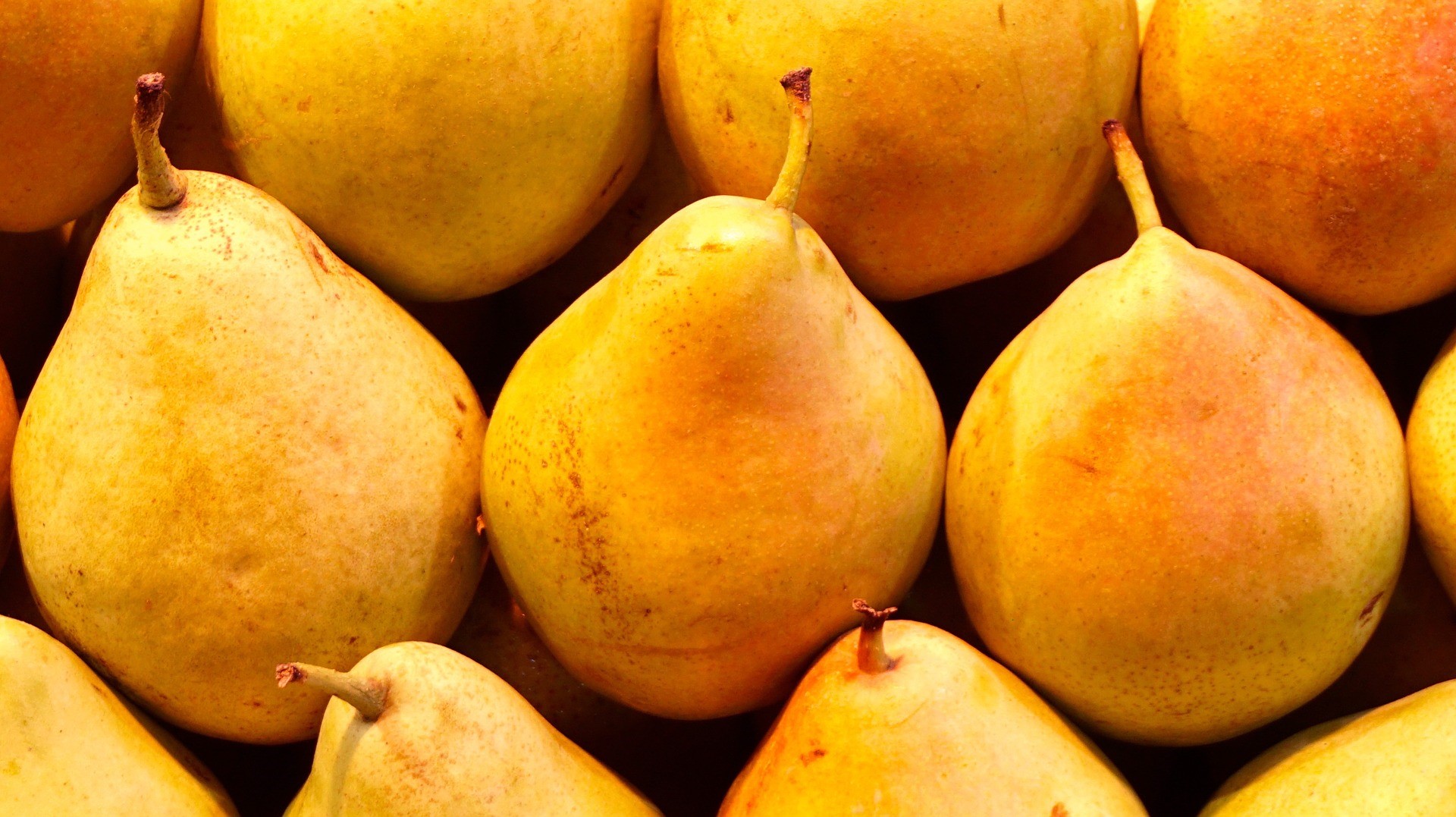 Last month Nikki and I hosted our first Talk to a Trainer Tuesday event at the studio, where we met Alicia. (Hi, Alicia!!) The three of us had a great conversation and Alicia shared this recipe with me. It sounded so good that I made it myself the next night. I'm posting it here with her permission.
Preheat your oven to 350 degrees.
Slice a pear in half, using a spoon to remove the core and seeds.
(Tip: Make a small slice on the back of the pear, so that it sits flat on your baking sheet.)
In a small bowl, mix three chopped pecans (you could use walnuts too), a couple of pinches of quick-cooking oats, a small pinch of salt, a shake of cinnamon and a half-teaspoon or so of honey. You just want enough honey to bind the dry ingredients together.
Divide the oat mixture between the two halves of the pear.
You can add a small drizzle of honey on the top of each pear and another little shake of cinnamon too, if you want.
Bake for 15-20 minutes. My pear was really ripe, so it didn't take long at all. I just looked for the oats to brown a bit and for the pear to be soft enough that a fork glided through it.
You could do this with apples or peaches probably too, although the cooking times would be a bit different.
Hope you'll try it and that you enjoy it as much as I did. Thanks again for the inspiration, Alicia!