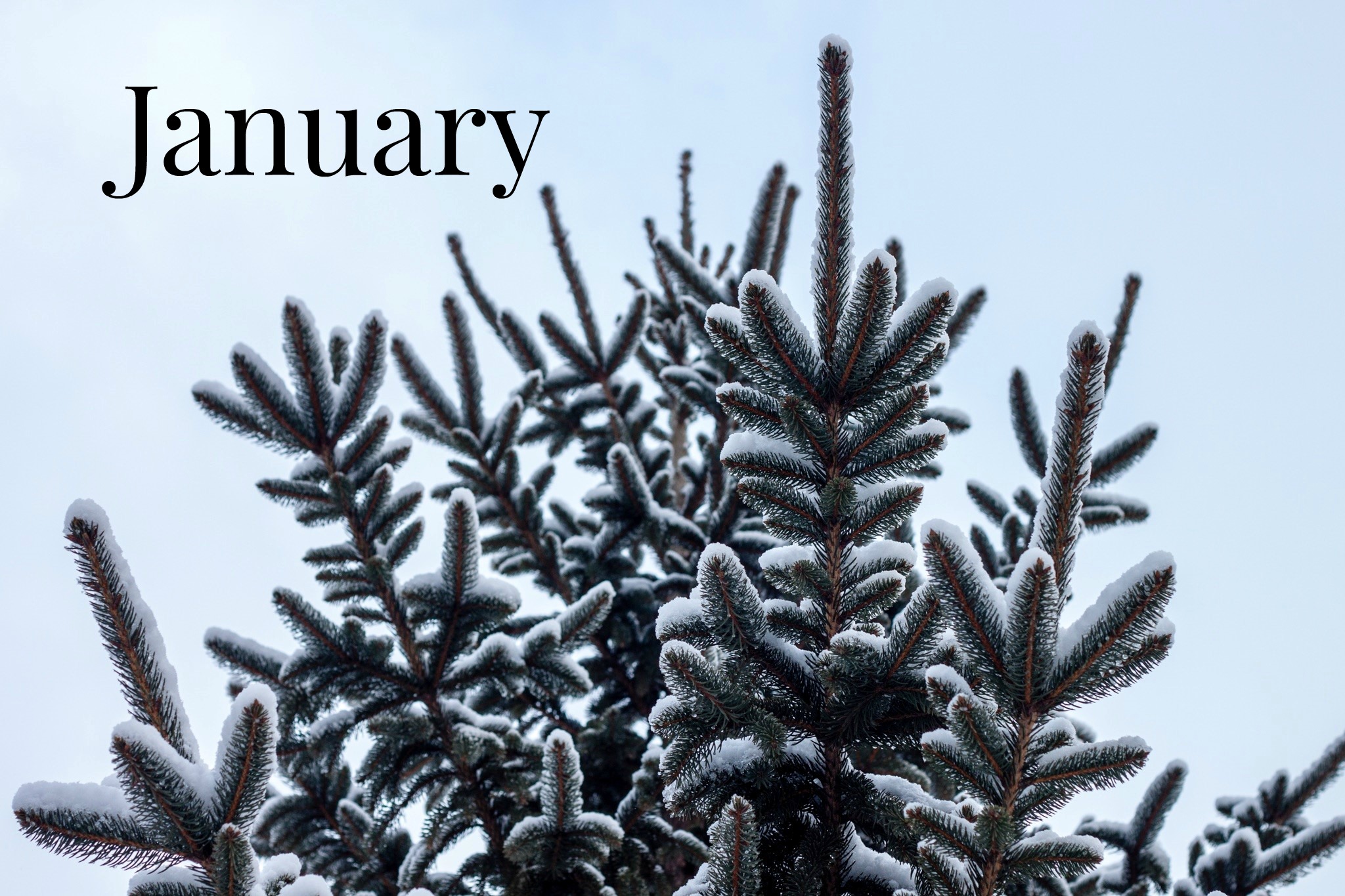 Nikki and I have been working on a new project, which we are hoping to launch in the next couple of months. In the process of getting some feedback on that project, I've been talking to people a lot about their experiences working with personal trainers. I've heard stories, from people I know well, that they hadn't shared with me before. Stories about not being understood.
Stories about being asked to do exercises that were doable for their fit trainer, but frightening for them.
Stories about doing lunges across a crowded gym and feeling like everyone was watching.
Stories that, to them, might have felt like stories of failing, or of not measuring up. But to me, they were stories of bravery. It's hard to walk into a new experience; like going to a gym; like hiring a trainer. It takes guts to do something that you don't think you're good at and to keep trying until it gets easier. It takes honesty and self-reflection to notice that something in your life isn't working and it takes courage to make changes.
So, for this last post of January--of this month where we've focused on adding good things into our lives--I want to give you all a virtual high-five. If you did one new thing this month. If you focused on taking good care of yourself. If you did your healthy activity points journal. If you gave yourself permission to say no; to say yes; to sleep more; to move more; to stretch more; to eat good food; to go at your own pace.
If you did any of those things you should be proud.
And if you missed any of the posts that explain why all of those things are good, you can find links to them below. Take care and I'll see you in February!
We kicked off 2017 with our Healthy Activity Points Journal project. I gave you my Rules of Stretching. Sleep took its place as our first Healthy Activity of the month. I advocated for water. My three favorite stretches for the leg muscles got their time in the spotlight. I shared my monthly list of favorite things. And we brought it all home with a post about how to make friends with exercise.